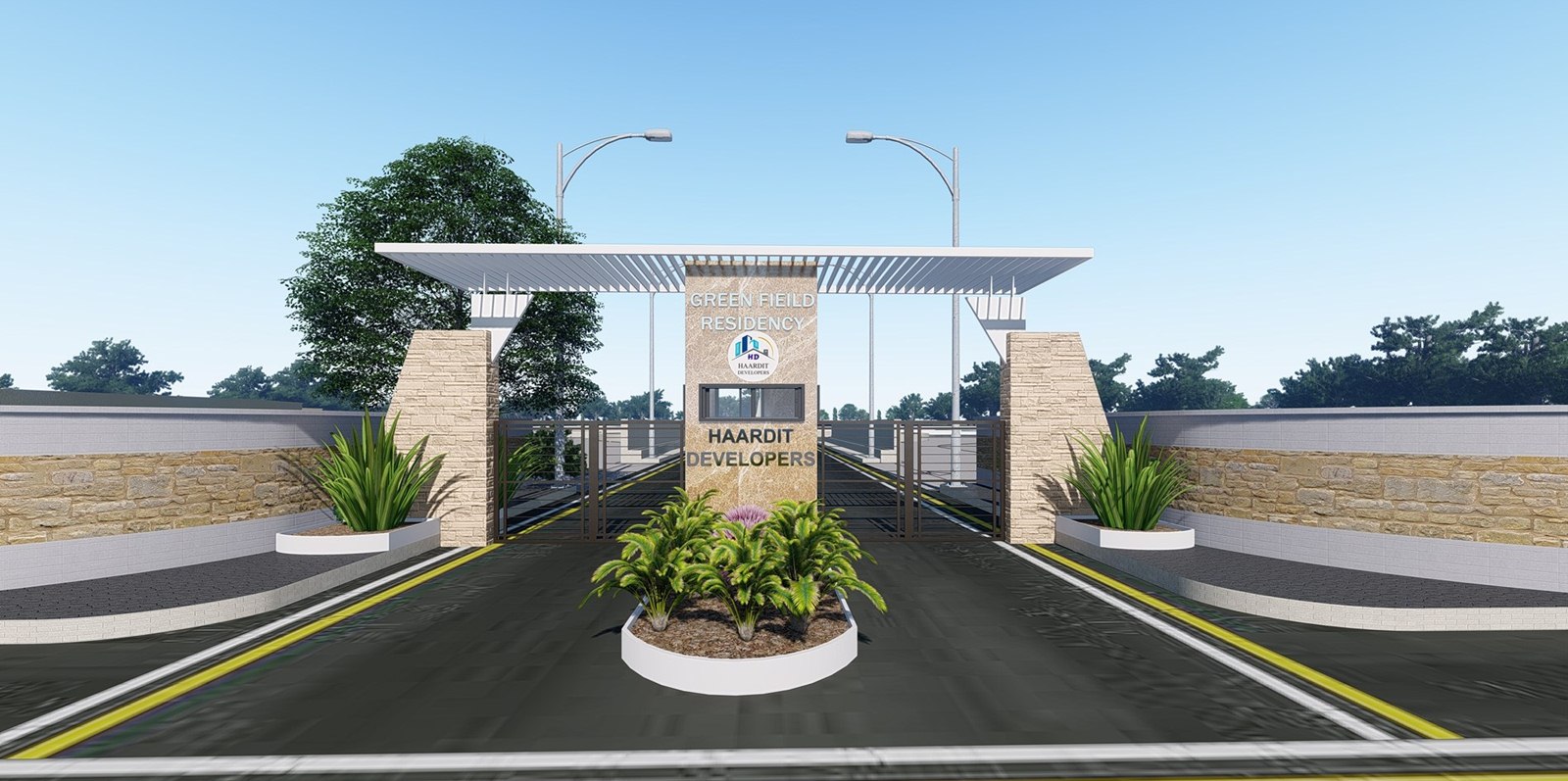 GreenField Residency is the first real estate project started by Haardit Developers in 2018, to meet the rising demands of residential real estate in Siliguri. It no surprise the there has been a huge increase for residential properties not just in Siliguri but every where in the past few years.Some of these properties have prices starting from 2.5 Lakhs according to latest estimates of Makaan.com.
So why go with Haardit Developers?
Our company too has seen the prices for properties in Siliguri have risen in the last 6 months. Reviewing these trends we at Haardit Developers are trying to give our customers a real estate deal that pleases their heart's and mind at the same time its not being too heavy on their pockets.
What is Greenfield Residency
Greenfield Residency is a vast acre of land that has been uplifted to support a modern neighborhood. What initially started to be a 75 plots project has now grown into a much wider scope of residential properties.Due to increase in demand of plots in this versatile project, Haardit Developers increased the project size to include more plots. We now have a total of 94 residential plots and we are still  expanding.
Greenfield Residency is designed to provide prime real estate in Siliguri and this was achieved by communicating with many architects and through the feedback of hundreds of locals who showed interest in this project.Our commitment to quality and our expertise in site selection, creative design, construction bidding, co-ordination of operations and financial practices was done with 100% dedication.
Property Amenities
When we say Prime Real Estate of Siliguri it means that with GreenField Residency we haven't overlooked any modern day amenities. Greenfield residency is outfitted with the the following amenities :
8.
Plot Size – 2 katha & above
9.
Plantation on Both Side of road
( Green Field Residency)
Locations from Project Site
Airport                     – 5.5 Km
NJP                          – 16 Km
Siliguri Junction   – 12 Km
NBU                            – 8 Km
Gyan Jyoti College   – 16 Km
DPS                             – 14 Km
GD Goenka                – 15 Km
SIT                              – 17 Km
Mahbert School       – 16 Km
City Centre                  – 12 Km
Cosmos Mall               – 17 Km
Vega Circle                  – 19 Km
Barsana Hotel             – 13.5 Km
Montana Vista            – 13 Km
Blue Mountain Club  – 16 Km
Neotia Getwel                – 12 Km
Dr. Changs                      – 12 Km
Medical North Bengal  – 14 Km
Anandlok Hospital        – 17 Km
GreenField Residency Walk-through
Prakash Kumar
Prakash is one of the best agents in Haardit Developers.He is a straight to point shooter.Whatever information he provides is a fact.He does not oversell anything.He has in-depth knowledge of all the properties owned and operated by Haardit Developers. He can answer any queries about a property in a ziffy and is always available to help the customers during the purchase process.If you are dealing with him know that he is the best person suited to cater your real estate needs.
www.haarditdevelopers.com