About Haardit Developers

Who We Are & What We Do
Haardit Developers is started mainly to cater for the increasing demand of quality residential and commercial properties in Siliguri. The company has scaled heights of success and customer satisfaction in all its endeavors.
We further hope to develop and provide more beautiful and tranquil spaces which can serve needs of our customers and offer more sustainable areas.
Our expertise is in whole range of real estate development activities, these include Land assessment, land acquisition, planning, architectural designing, construction and effective management of various types of projects.
The company's main aim is to provide quality properties in Siliguri which are a profitable investment while being a place which appreciated for its design, comfort and maximum space utilization.
Book An Appointment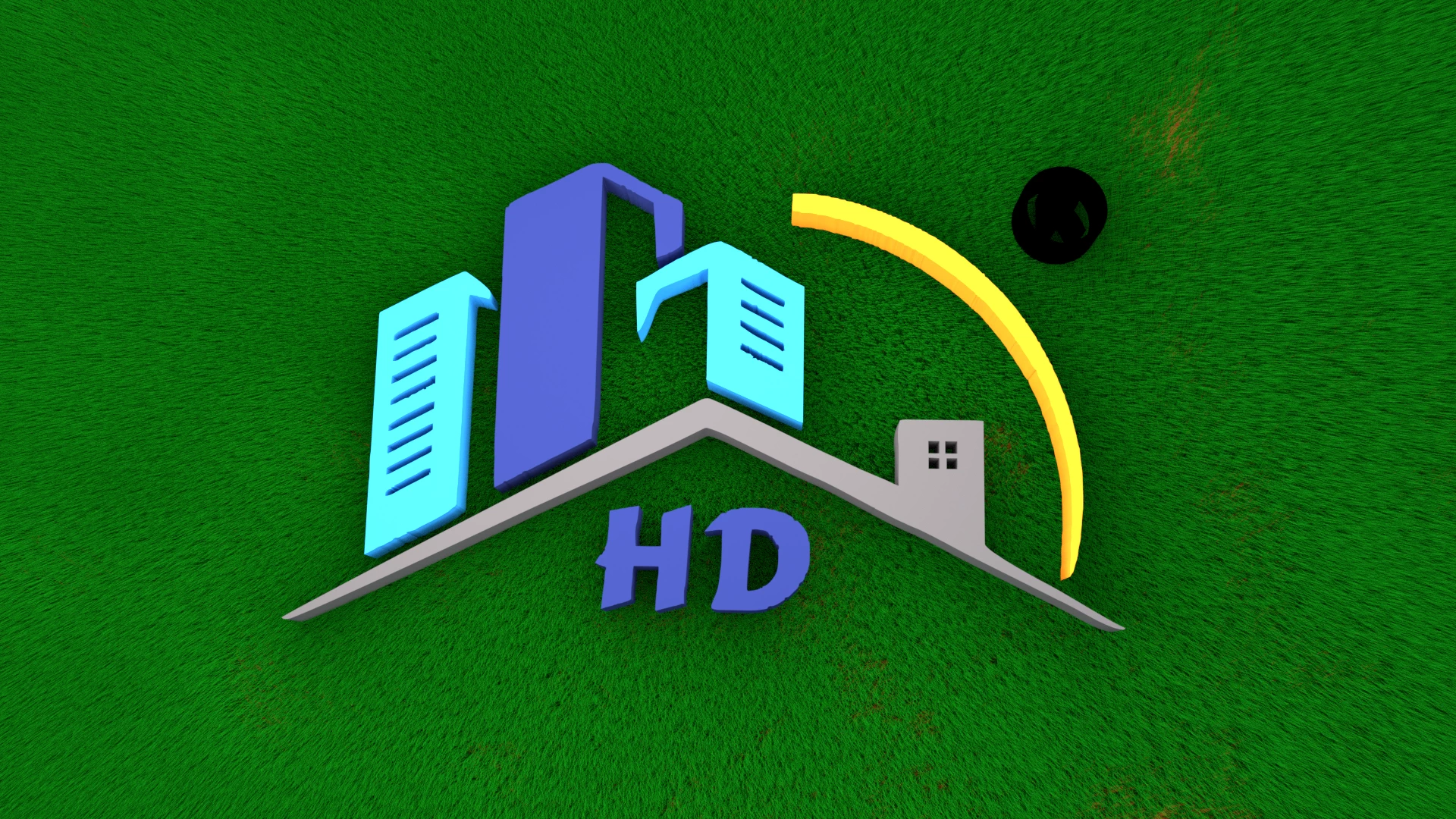 Our Services
We offer our services on various platforms of Real Estate. As and always our main services are offered by providing real estate properties.Through that means we get to offer more to Siliguri in ways shown below.
From the blog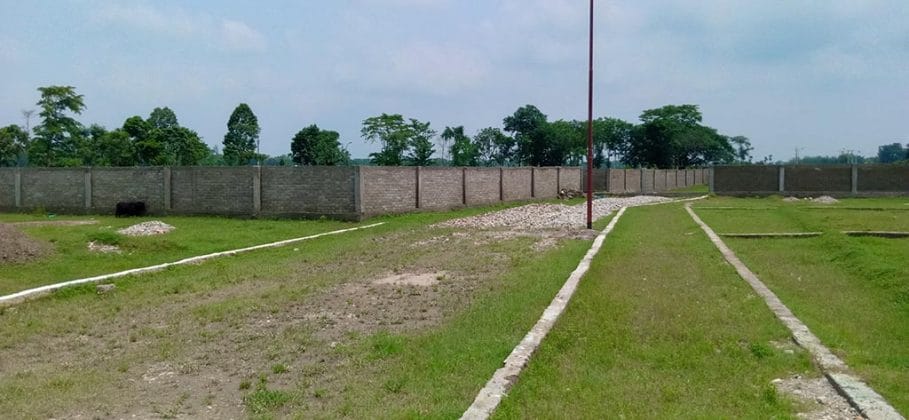 Due to increasing demands for residential plots, Haardit Developers has...
View details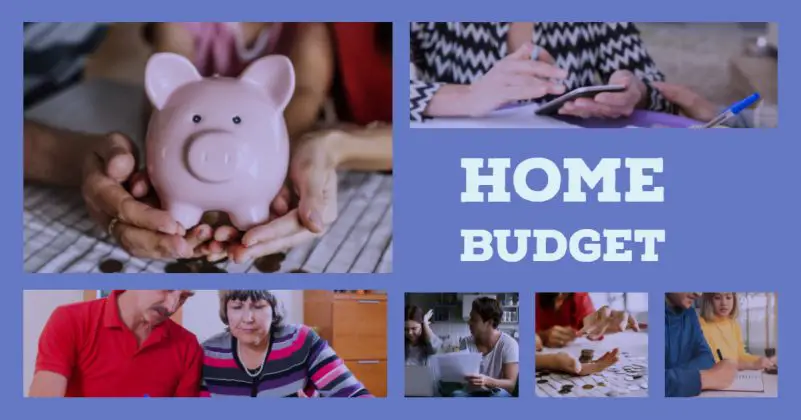 Restaurants Approx. Range Meal, Inexpensive Restaurant 80.00 Rs...
View details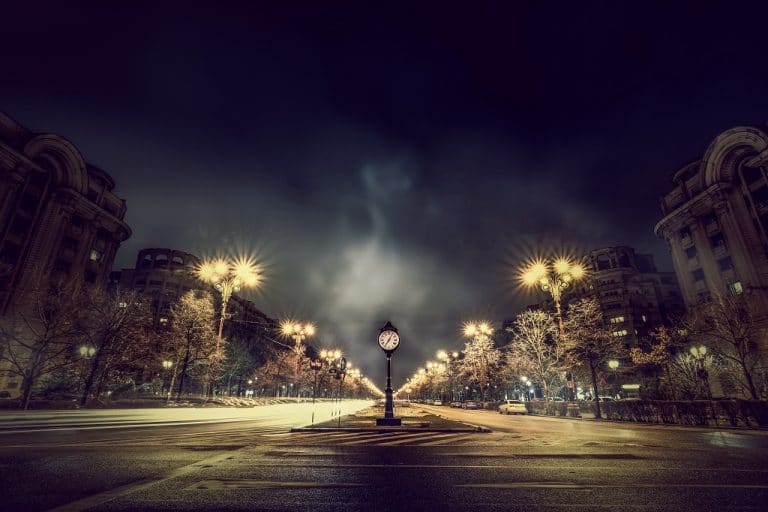 As the development process of GreenField Residency is progressing, a large...
View details