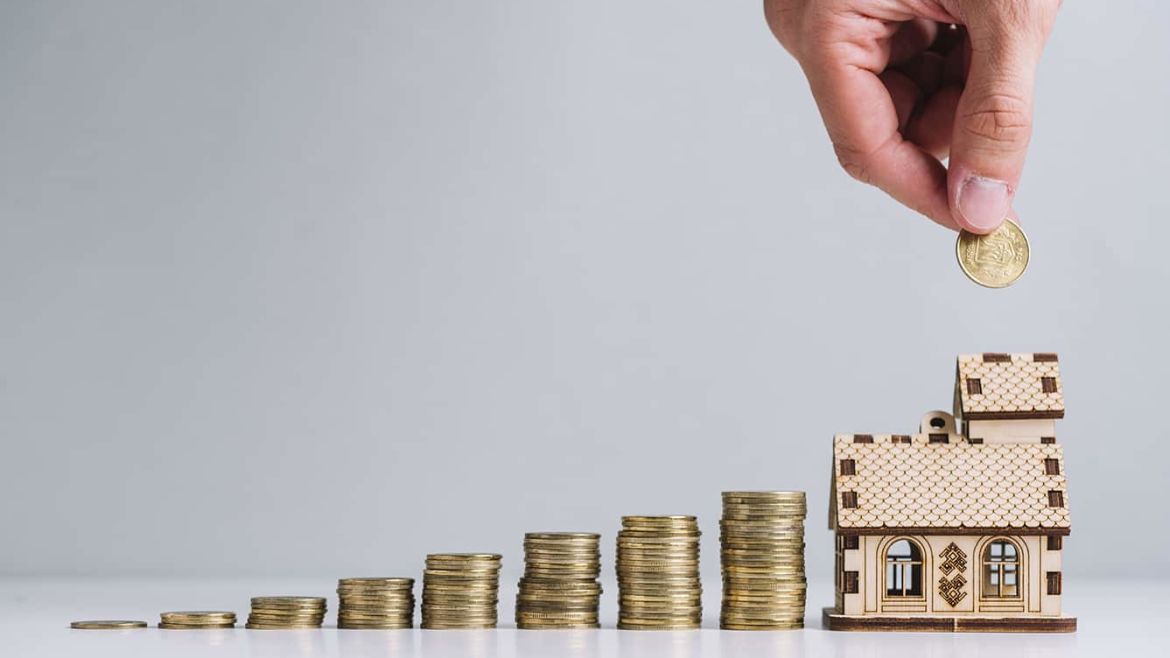 Buying real estate is not an easy ordeal. When it comes to investing money in real estate we need to focus on a lot of factors. Middle class families have to consider a lot of parameters when it comes to investing huge sums of money in any market.As its not common but for many of us, it's exceedingly easy to lose focus, make bad decisions and get sidetracked along the way (often times, without even knowing it).
These past few weeks I have asked a lot of real estate agents for their input in regards to the issue of taking this huge decision of purchasing a real estate property.My aim was to compile a short list of the most important factors one should consider while buying a property.These are the ones that kept coming in almost all of my conversations with the real estate agents.
1. Don't let your emotions play with you.
Most of the time when buying a home or a property, people listen to their heart more than actually thinking about it logically, which is perfectly fine when it is the place where you will be living for many years of your life. But don't let your emotions affect your decision when buying your first investment property. Think of it as purely a business investment and logically negotiate to get the best possible price.
Remember, the lower the price you get for a property, the better the odds that you will earn a higher profit from it.
2. Do your research.
Whenever you are looking into a property you need to do proper research before making a bid on it. Make sure that the property is situated in a location that has proper facilities and basic amenities so that if you hope to sell or rent it, you will reach to the returns you are expecting and that it will appeal to the market.
3. Secure a down payment.
You are going to require at least 20% down payment for buying your first real estate property. This down payment can be more or less depending on the locality and availability of the property. Other than that you need to keep in check that you need extra cash for renovation, repair or development of the property you wish to acquire. You need to check your income and secure a loan if need according to your expenses.
4. Calculate expenses and profits beforehand.
People say those who have an eye for detail always do good. OK, not always, but there is no harm in being a little precautious and considering every detail beforehand. Start with calculating the money that you already have and what you can borrow before buying your first property. Next, calculate how much it would cost to renovate or develop your house. Also, keep in mind the operation costs. Finally, estimate the price if you are going to list your property for and cut out the expenses to get a rough estimate of the profit you stand to make. Honestly speaking, you may not even hit half of the estimated profit, but this calculation is necessary to keep yourself in the safe zone.
5. Choose your Property Wisely start with Low Cost.
Even if you are ready to invest lakhs and lakhs in your first property, it is always a good idea to go for properties that lie in the lower- to mid-range price brackets. Some experts suggest the house that doesn't cost you more than ₹ 40,00,000. Don't forget, you will need to spend more money on renovation or development.
Furthermore, since it is your first investment property, keeping your investment as low as possible will help you stay in the safe zone.
6. Pay your debts.
As a new investor buying their first investment property, you might need to consider the loan options — one shouldn't be carrying debts as their investment portfolio. You must clear all of your debts, student loans, medical bills, etc., before starting out in real estate.
7. Consider Home loan options.
There are a large number of options available when it comes to collecting funds to purchase your first property. Choosing the right option that could make a positive difference to your financial situation requires a lot of research.
Different Home loan options come with different benefits, and the best possible option depends on your situation. However, you need to consider features such as which loan option is giving you the freedom of EMI and which is offering the lowest interest rates.